COVID-19 Update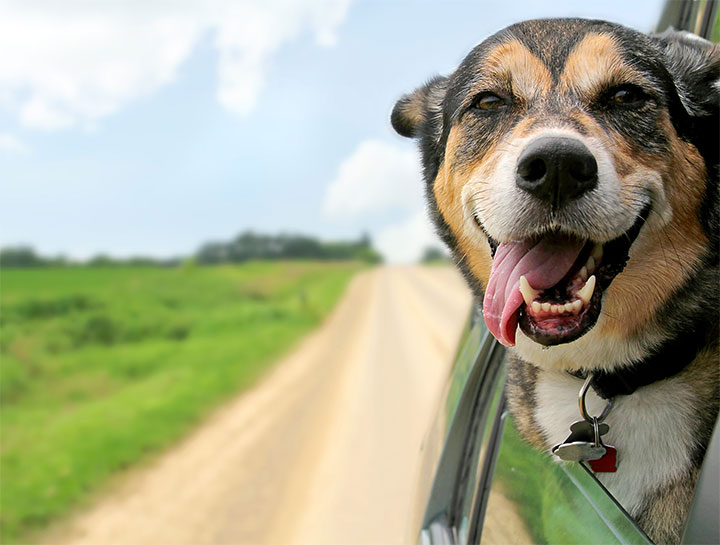 March 19, 2020
During this challenging time of uncertainty, we are all being overloaded with new and updated information on COVID-19. We must do what is right. We must do what is being asked of us to slow the spread of this virus to protect those around us, especially those most vulnerable. We must be kind, patient and helpful to our neighbors. We must also think rationally and with logic.
As a veterinary healthcare facility, we are here to care for all our patients and clients. Our client care representatives, kennel assistants, veterinary assistants, certified veterinary technicians and veterinarians all play an important part in your pet's health and the care you receive while you are in our hospitals. We need our staff to be healthy to be able to provide this care. Our sick and injured patients need us to be readily available to them. With that in mind, we are following suggested guidelines from the American Veterinary Medical Association as to how to best provide care to our patients while minimizing physical interactions that might put people unknowingly at risk.
In order to best protect our staff, clients and patients, VVP staff will be the only individuals allowed in our hospitals effective Thursday, March 19th. We kindly ask that you follow the steps outlined below:
When you arrive to the hospital, please WAIT IN YOUR CAR. Please call or text us to let us know you have arrived. Additionally, please make sure to provide us with the phone number you can be reached on. We do ask for your patience in this process as we anticipate our phones will be quite busy.
CLARENDON HILLS: (630) 323-5500 / WESTERN SPRINGS: (708) 246-6462
(You can TEXT the above phone lines or through our PetDesk app)
As soon as we are able, we will call you to conduct a patient history over the phone then come out to the car to retrieve your pet. Before we hang up though, please let us know what type of car you are in and where you have parked.
Your pet will be brought into the hospital for his/her exam. Once the veterinarian has finished your pet's exam, we will call you to discuss your pet's physical and plan for treatment. We will collect payment over the phone and bring your pet back out to you.
If you have a true emergency (your pet isn't breathing or has been hit by a car) please bring your pet straight into the office as time is of the essence in these situations. Otherwise, please call us from your car when you arrive.
We continue to ask that if you are here for food or medication pickup to WAIT IN YOUR CAR. Please call us and we can collect payment over the phone and bring your items out to the car for you.
If you are sick, have been exposed, or have been diagnosed with COVID-19 but have a sick animal, please call and we'll discuss how we can be manage your pet's care.
According to the American Veterinary Medical Association, "infectious disease experts and multiple international and domestic human and animal health organizations agree there is no evidence at this point to indicate that pets become ill with COVID-19 or that they can spread COVID-19 to other animals, including people."
We'll continue to update you through our website, email, facebook and our PetDesk app with any new updates or information. We thank you for your patience and understanding during this time.
If you have any questions please call our offices.